Wraparound Club - Kids' Cave
Kids' Cave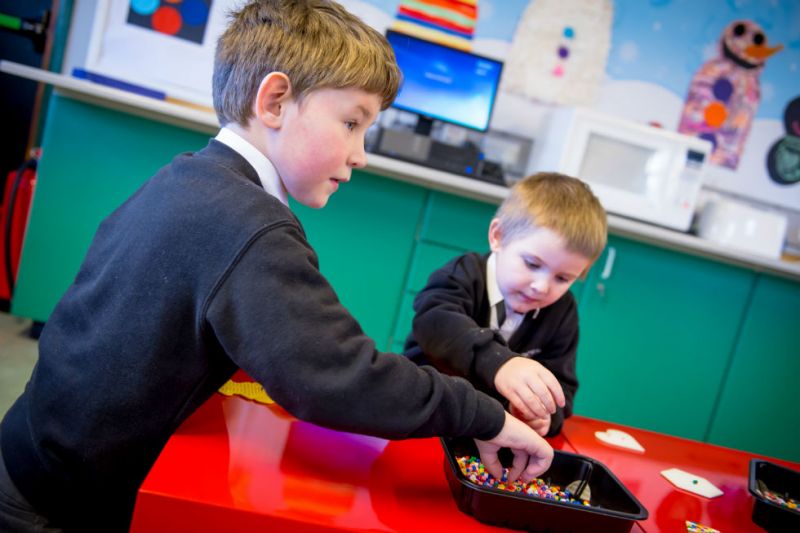 Kids' Cave is the name of our wraparound club here in school. We know that parents and carers lead very busy lives and that it would be great if school could offer some provision for children to stay a little later than our normal extra curricular clubs finishing times.
So......here at Victoria Primary School we are delighted to be able to offer an after school club with a difference.....KIDS' CAVE - open to all pupils from Primary 1 - Primary 7 and runs on a daily basis from 3pm - 5pm
The children will take part in a range of activities - as they would do in a normal extra curricular club. As this club is extended in length there is a charge of £4.50 per hour. Booking forms are available from the school office.
A typical day at Kids' Cave is -
Healthy snack Monday to Thursday and treats on Friday
Homework supervision
Activities planned by staff and linked to the national curriculum in order to aid progression in skills (planning available to view on request)
If you would like your child/children to join us at KIDS' CAVE we are in Mobile 4 from 3pm - 5pm on a daily basis.
We look forward to welcoming you soon.
KIDS' CAVE TEAM
IMPORTANT CHANGES TO KIDS' CAVE INFORMATION DURING COVID TIMES
Children can only attend Kids' Cave if the following information is followed. Please click here to access information sent out to all parents / carers at the start of the academic year.
Victoria Primary School & Nursery Unit Coronaton Rd, Carrickfergus, County Antrim, BT38 7EZ | Tel: 028 9335 1781

WEBSITE BY: SCHOOLWEBDESIGN.NET | Login